The Premier Concierge CGM Supplier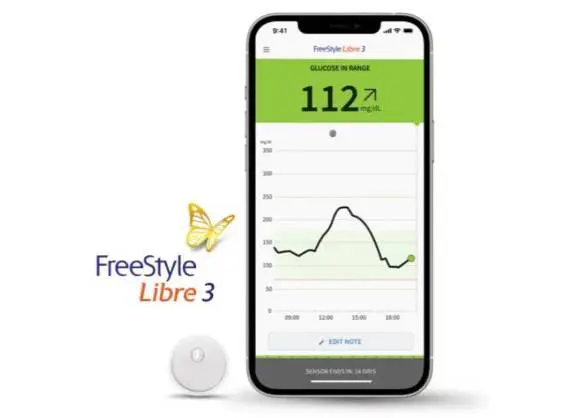 Freestyle Libre 3
Libre 3, the Next-Gen CGM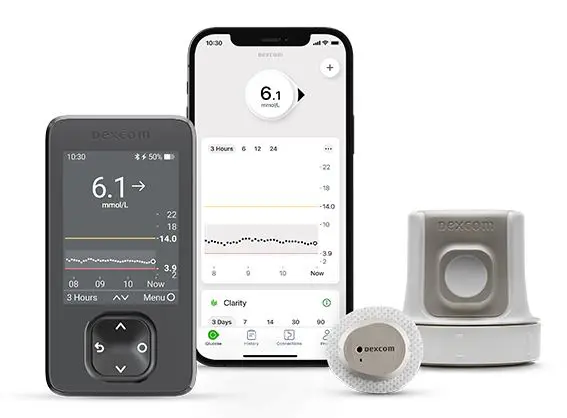 Frustrated with the 1-800 numbers? We hear you!
DF&S was formed to give diabetics a better option. We utilize an unrivaled, concierge-style approach to provide our customers with the diabetic lifestyle management supplies they need. To learn more about the DF&S story, our concierge-style approach, and our founder click the link below.
DF&S is proud to offer the latest versions of the leading CGM systems: FreeStyle Libre and Dexcom.
With their FDA-approval, Continuous Glucose Monitors (CGMs) revolutionized diabetes management. Studies show that CGMs can reduce A1C levels, provide better glycemic control, and supply physicians with more data to make better-informed treatment decisions.
Diabetic Footwear & Supply (DF&S) is purely a Medicare provider selling diabetic lifestyle management products. Unfortunately, we do not accept payments through HMO insurance policies or Medicare complete plans.
We'd Love To Hear From You
Whether you are a diabetic, a diabetic caregiver, or a medical professional, I encourage you to reach out directly. The DF&S family looks forward to serving you.